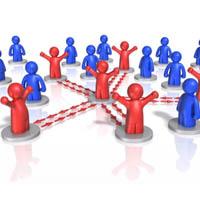 Add to web

Code to insert in web site:
0 comments
5 editions
7513 visits
This ranking presents the results of a study conducted by AIMC (Association for the Investigation of Communication Media) on the most popular social networks in Spain. This report is part of the EGM (General Media Study) carried out by this agency. The methodology they used consists in taking a significant sample, generally involving tens of thousands of people, discarding duplicate, false or incongruent surveys, and adding the remaining responses. The end result is not completely exact but without a doubt it is one of the most reliable references when consulting this kind of information.
Many rankings have multiple editions and you can choose the one you want to display
Did you know you can display the rankings in different ways?