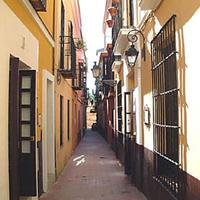 Add to web

Code to insert in web site:
0 comments
1 editions
16928 visits
This interesting ranking shows the geographic distribution of the more than 8000 Spanish municipalities. It is far from homogenous! Castille and Leon holds the first place on the ranking, far surpassing all others, not only because it is the largest Autonomous Community but also because the average size of its municipalities is visibly the smallest. On the opposite side of the spectrum there is the Region of Murcia, which, despite having a considerable size, is divided in very few municipalities, thus making their average size quite large. What criteria were used in creating these divisions?
Did you know you can display the rankings in different ways?