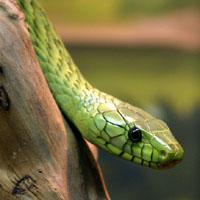 Add to web

Code to insert in web site:
11 comments
1 editions
16869 visits
In addition to viruses, bacteria, and microscopic parasites that transmit diseases, animals pose many other dangers for man. It's astounding to note that every year mosquitoes cause many deaths, especially tiger mosquitoes and the tsetse fly. Snakes, scorpions, spiders and jellyfish complete the circle of animals that are dangerous due to their poison. When it comes to carnivores, crocodiles, alligators, and large felines are at the top of the list. Lastly, even domestic animals like dogs or horses are potentially dangerous.
Did you know you can display the rankings in different ways?