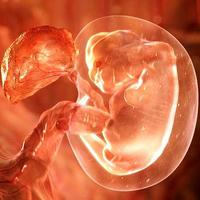 Add to web

Code to insert in web site:
9 comments
1 editions
26154 visits
The gestation period for humans is 270 days; however, the human baby is not a finished product. Babies are unable to crawl before 8 months of age, unable to walk until 14 months, and do not talk well until age 2. All species produce mature offspring except for man. The baby of an elephant, a horse, a lion, a deer, and a seal ... is capable of running with his or her kind shortly after birth. In this ranking you can check the gestation periods of different species of mammals, which range from 1 year and 10 months in the case of elephants, to just 3 weeks in the case of mice.
Did you know you can display the rankings in different ways?