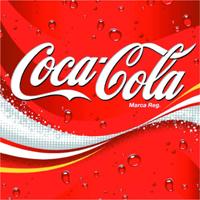 Add to web

Code to insert in web site:
4 comments
83 lists
13280 visits
Do you always know what you"re going to order when you sit down in a terrace at the local cafe in Spain? In this ranking you can select your favorites. With the objective of not making this list excessively long, we have included only common, non-alcoholic drinks. So in this list we have excluded beers, water, all types of wines, and variations of soft drinks (for example, diet, exotic flavors, etc.) To vote for those there are other rankings on Classora. Vote for the drinks you most commonly order at the bar!
Did you know you can display the rankings in different ways?

Check your privacy settings on your new preference list