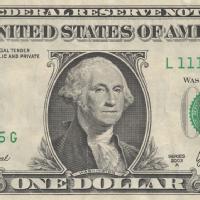 Add to web

Code to insert in web site:
1 comments
1 editions
9191 visits
This ranking lists the wealthiest individuals of the most powerful nation in the world, the United States. The information is based on the list published by Forbes Magazine, which specializes in the world of business and finance. As hard as it is to believe considering the amount of investigating it takes to determine the net worth of an individual, the Forbes` figures are cited as nearly definitive. This list only contains the top 400 wealthiest Americans.
Author: jose (Updated

May 12, 2009

)
Sources:

Written publication

Forbes Magazine
Many rankings have multiple editions and you can choose the one you want to display
Did you know you can display the rankings in different ways?
Which edition do you want to see? »