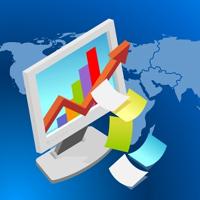 Add to web

Code to insert in web site:
2 comments
1 editions
5894 visits
A database is a collection of information which is logically related and stored so that it can be accessed. Now a days, thanks to important electronic and technological advances, the majority of databases are in digital format. This offers a broad range of solutions to the problem of storing information and makes the information easily accessible with the click of a button. This ranking was first published by Business Intelligence Lowdown, listing the largest databases in the world.
Many rankings have multiple editions and you can choose the one you want to display
Did you know you can display the rankings in different ways?
Which edition do you want to see? »