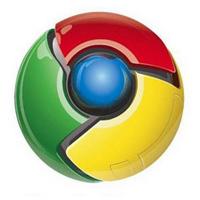 Add to web

Code to insert in web site:
971 comments
192 lists
22714 visits
The Internet seed was planted in 1969 in the United States when the first computer connections were made among universities. Although, it did not gain popularity until the arrival of the World Wide Web in the 1990s. From that moment on it`s growth has been continual and has given place to web browsers: programs that allow us to retrieve information from the Web. Web browsers are constantly evolving creating more and better innovations every day to improve their functionality and ease of use. Participate and vote the ones you think are the best web browsers.
Did you know you can display the rankings in different ways?

Check your privacy settings on your new preference list