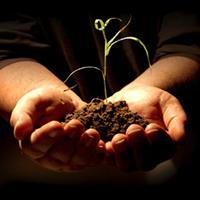 Add to web

Code to insert in web site:
5 comments
1 editions
10946 visits
Although Forbes Magazine specializes in the world of business and finance, each year it publishes rankings that garner great interest on all levels. For example, this ranking, elaborated by Forbes, lists the 10 most generous people on Earth. The information collected is based on the fact that many artists and celebrities support various NGOs and different causes, like helping to find a cure for AIDS in Africa, helping people affected by natural disasters...etc. Here is a list of the celebrities who have donated the most money to help these causes.
Did you know you can display the rankings in different ways?
Which edition do you want to see? »