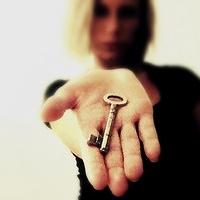 Add to web

Code to insert in web site:
0 comments
150 editions
72806 visits
Número de Hipotecas contratadas por Provincias Españolas y España según el INE (October 2013) »

Hipotecas contratadas mensualmente para todas las provincias españolas y para todo tipo de inmuebles.
Esta estadística ofrece información sobre constituciones de hipotecas, es decir, sobre el número de nuevas hipotecas que se constituyen durante el mes de referencia sobre bienes inmuebles.
Many rankings have multiple editions and you can choose the one you want to display
Did you know you can display the rankings in different ways?