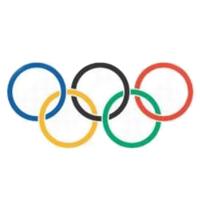 Add to web

Code to insert in web site:
0 comments
27 editions
74095 visits
Today's Olympic Games were inspired by the events organized by the Greeks in the city of Olympia. The idea to return to that Olympic spirit resurged in the XIX century thanks to Pierre de Coubertin, the visionary who made this dream a reality. The first Olympic Games of the modern era were held in 1896 in the city of Athens. Since then, the games have taken place in different parts of the planet, except in 1916, 1940, and 1944, due to the World Wars. This ranking shows the participating countries ordered by the number of medals that they have obtained throughout history. In the "customized" section, you can view the list classified by medal type.
Many rankings have multiple editions and you can choose the one you want to display
Did you know you can display the rankings in different ways?