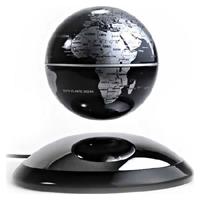 Add to web

Code to insert in web site:
0 comments
6 editions
59391 visits
From Russia, the largest country, to Vatican City, the smallest one, thanks to Classora you will be able to see, compare, and analyze the current area of all of the countries in the world. After all, owning a piece of land has historically been the main cause of wars in the world. In fact even today changes are being made in many borders. This ranking lists the world's countries by area, with data obtained from the World Bank. We recommend that you view this ranking with the pie chart. It's the easiest way to see the great difference in size of the world's countries.
Many rankings have multiple editions and you can choose the one you want to display
Did you know you can display the rankings in different ways?