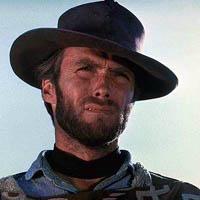 Add to web

Code to insert in web site:
9 comments
132 lists
21102 visits
This list displays the actors who've played the most heroic and savage characters in film history. They've all been capable of inspiring a gloomy air and a touch of superiority on their enemies and maybe that's why their films have affected so many of us. We invite you to participate in this survey by grading the actors on the list. Be sure to give your highest score to the actor that you would least like to have as an enemy. By the way, miss any name on the list? Please be sure to say so in the comments and we'll add him asap!
Did you know you can display the rankings in different ways?

Check your privacy settings on your new preference list