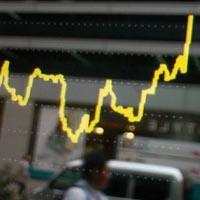 Add to web

Code to insert in web site:
2 comments
5 editions
19217 visits
The United States is by far the most powerful economy on the planet. In fact, each U.S. state could be compared to other countries in terms of its Gross Domestic Product (it is well known that if California were an independent country it would have the same weight internationally as any large country, such as France, for example). The distribution of wealth in the United States however, is not uniform. In this ranking you can see firsthand the big differences in GDP that exist in the different states of the union, as well as the big differences in growth levels.
Many rankings have multiple editions and you can choose the one you want to display
Did you know you can display the rankings in different ways?