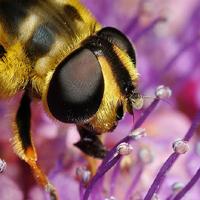 Add to web

Code to insert in web site:
13 comments
97 lists
15625 visits
Are you somewhat disgusted or even scared of some bugs and insects? Don't worry, you're not alone! Many people feel this way. It is estimated that there are approximately 200 million insects for every human being. For example, some anthills have more than 20 million ants, and it is estimated that the total number of ants living on planet Earth is 10 to the 15th power. But this ranking does not only list insects but also spiders, scorpions, rats, snakes... and other bugs and vermin that make people feel uncomfortable. Be our guest and vote the animals you consider most disgusting.
Did you know you can display the rankings in different ways?

Check your privacy settings on your new preference list