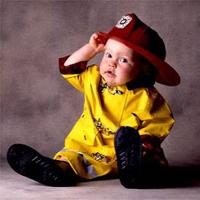 Add to web

Code to insert in web site:
5 comments
139 lists
22460 visits
"What do you want to be when you grow up?" is a typical question our parents and teachers asked us when were little. And the answers weren't very different. Boys wanted to be firemen, detectives, soccer players or fighters, while girls preferred to be astronauts, teachers, nurses or princesses. As we grew up we realized that some of these positions are very hard to achieve and others aren't worth the effort it takes to achieve them. What about you... what was your favorite profession when you were a kid? Go ahead and participate!
Did you know you can display the rankings in different ways?

Check your privacy settings on your new preference list