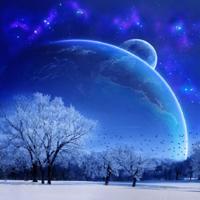 Add to web

Code to insert in web site:
332 comments
119 lists
35215 visits
Writers like Isaac Asimov, Jules Verne, or George Orwell are masters and pioneers of the science fiction genre. In many cases they wrote books with a vision of the future that astonishes people who read them today. The worlds they imagined were at the time fantastical, but to us the worlds they painted represent our day- to-day life. Remember Captain Nemo's submarine? Do you recall the trip to the moon or the journey to the center of the Earth? Participate in this ranking by voting for the best science fiction novels. Which has made the most profound impact on you?
Did you know you can display the rankings in different ways?

Check your privacy settings on your new preference list