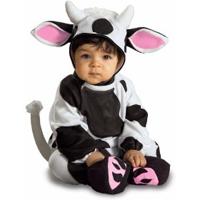 Add to web

Code to insert in web site:
6 comments
1 editions
6745 visits
Human pregnancies last approximately 40 weeks since the first day of the last menstruation, or 38 weeks since fertilization (approximately 9 months). Despite the long, hard, and painful process of giving birth to a child, some women repeat the process multiple times, in some cases so many times that it makes it difficult to imagine. You only have to take a look at this ranking to verify the truthfulness of this statement: 69 children born from the same woman...Isn't it incredible?
Did you know you can display the rankings in different ways?