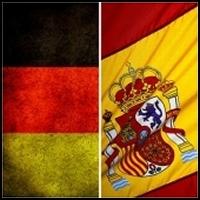 Add to web

Code to insert in web site:
0 comments
120 editions
28668 visits
La prima de riesgo de España, también llamada riesgo país, riesgo soberano de España o diferencial de deuda, es el sobreprecio que debe pagar cuando acude a los mercados para financiarse, en comparación con Alemania. Cuanto mayor es el riesgo país, más alta será su prima de riesgo y más alto será el tipo de interés de su deuda.
Many rankings have multiple editions and you can choose the one you want to display
Did you know you can display the rankings in different ways?