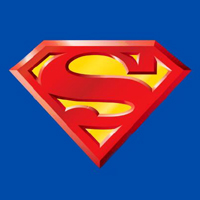 Add to web

Code to insert in web site:
40 comments
211 lists
34158 visits
Who is the most powerful superhero? Superman, Batman, Spiderman, Ironman, Captain America, Hancock, Daredevil, Elektra... This ranking includes the main superheroes of all time. What would occur if they all met in the same city and didn't get along? Which of them would emerge victorious from battle? The answer is up to you! Vote the most powerful superhero in history. And of course, come back to see if the rest of the world agrees with you.
Did you know you can display the rankings in different ways?

Check your privacy settings on your new preference list