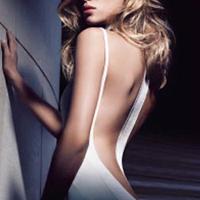 Add to web

Code to insert in web site:
2 comments
9 editions
20443 visits
This is an annual ranking of the 12 most elegant women voted by the readers of Hello! Magazine, which has been published since 2003. Hello! Magazine is the British version of ¡Hola! ¡Hola! is a weekly published magazine founded and directed by Antonio Sanchez, who published the first issue in Spain on September 2, 1944. The magazine was first published in the UK in 1988 and it also specializes in news about celebrities and general gossip and it is currently edited in more than 10 countries throughout the world.
Many rankings have multiple editions and you can choose the one you want to display
Did you know you can display the rankings in different ways?