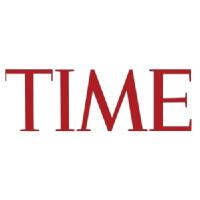 Add to web

Code to insert in web site:
3 comments
8 editions
9810 visits
Cada año la revista norteamericana Time elabora diferentes listas sobre distintos ámbitos sociales y culturales. Las series de televisión, especialmente las británicas y las norteamericanas, han experimentado en los últimos años un salto de calidad sin precedente; tanto es así que se suele decir que el mejor cine actualmete se encuentra en la televisión. En esta serie de rankings presentamos las 10 series que la revista Time ha destacado como las mejores de cada año.
Many rankings have multiple editions and you can choose the one you want to display
Did you know you can display the rankings in different ways?