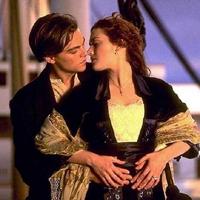 Add to web

Code to insert in web site:
27 comments
1 editions
33990 visits
A film is nothing more than a sequence of photographic images that are taken with a camera and are then projected. Due to the persistence of vision, using an image substitution speed higher than 18 film frames per second creates the illusion of continuity in the human eye. Naturally, the creation of the first film has led to the emergence of an entire business which charges for film rights and distribution. This ranking lists the films that have made the most money at the box office in all of film history, inflation considered.
Did you know you can display the rankings in different ways?
Which edition do you want to see? »