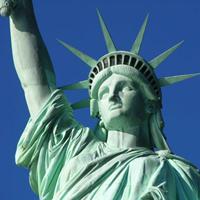 Add to web

Code to insert in web site:
2 comments
1 editions
9713 visits
Statues have been present in many cultures and societies. With them human beings imitate real models in an attempt to invoke gods, characters, or concepts like freedom or justice. Statues can be sculpted, carved, or made by casting bronze in molds. Modern art techniques tend to weld and assemble different kinds of materials. This ranking lists the tallest statues on Earth, from the majestic Buddha of Ushiku Daibutsu to the great Christ the Redeemer, to the popular Statue of Liberty.
Did you know you can display the rankings in different ways?