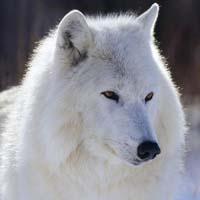 Add to web

Code to insert in web site:
7 comments
1 editions
12003 visits
Within the carnivores two families stand out that go together in terms of vision, smell, sound, speed, size, and agility. The felines (represented in our homes by cats) and the canines (represented in our homes by dogs). Cats and dogs represent a real clash of the titans in the animal world and in the domestic world. In this ranking you can check out the world's main canines (wolves, hyenas, dogs, coyotes, jackals, foxes), arranged by their strength and predator capabilities. Although at home dogs can beat cats, in the animal world there is little a wolf can do when faced with a lion.
Did you know you can display the rankings in different ways?