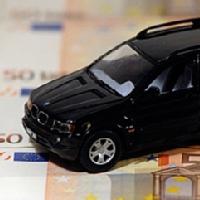 Add to web

Code to insert in web site:
0 comments
4 editions
4756 visits
Importe medio de Impuesto de matriculación de Vehículos para CCAA y España según la AEAT (April 2015) »

En este listado aparece el importe medio de matriculación de vehículos automóviles para cada Comunidad Autónoma y el Total Nacional. La información es proporcionada por la Agencia Tributaria con frecuencia mensual.
Many rankings have multiple editions and you can choose the one you want to display
Did you know you can display the rankings in different ways?