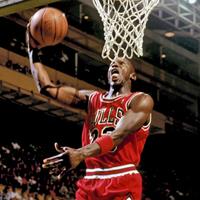 Add to web

Code to insert in web site:
0 comments
63 editions
35413 visits
Ranking of NBA Players who Have Won the Most Trophies for Highest Scoring Average (1955) »

This trophy has been awarded since the 1946-47 season to the player who has the highest average of scored points per game in the NBA regular league. From the 1946-47 season to the 1960-70 season, the player that received this award was the one who scored the most points at the end of the season. This ranking lists the players that have obtained the most trophies for highest scoring average.
Many rankings have multiple editions and you can choose the one you want to display
Did you know you can display the rankings in different ways?