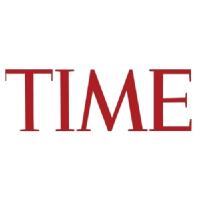 Add to web

Code to insert in web site:
0 comments
1 editions
4350 visits
Every year Time magazine composes several rankings about social and cultural topics. In this ranking, the publication warns us about the films that we shoud avoid at all costs. Controversy is something inherent to any top-list, so feel free to express your disagreement to this list on the comments section of this ranking
Many rankings have multiple editions and you can choose the one you want to display
Did you know you can display the rankings in different ways?
Which edition do you want to see? »