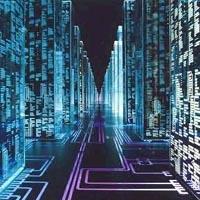 Add to web

Code to insert in web site:
1 comments
33 lists
15665 visits
This survey includes all the technology companies in the NASDAQ index. The aim of this ranking is to enable you to participate by voting for the ones you think have the most innovative products and the most influence in our society. Whether we?re talking about hardware, software, internet, or renewable energy companies, the automotive industry, or biotechnological firms, the United States is currently the largest source of revolutionary companies on the planet. Many of the main technological companies in the world have been born in places like Silicon Valley or the Boston area, which is home to prestigious universities like Stanford or MIT. It is no doubt difficult to replicate an atmosphere like this elsewhere.
Did you know you can display the rankings in different ways?

Check your privacy settings on your new preference list