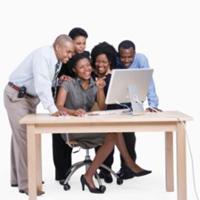 Add to web

Code to insert in web site:
1 comments
1 editions
8019 visits
Thinking of getting an MBA? Here's a helpful hint: Forbes magazine publishes a list of the world's best business schools. Forbes analyzes MBA programs based on the return of the investment attained by the graduates of each class. It compares the salary of the alumni during their first five years after graduation with their cost of opportunity (a year of compensation that they have not received, including tuition and mandatory fees). In this ranking Classora displays the results Forbes has obtained since they began conducting this study.
Did you know you can display the rankings in different ways?