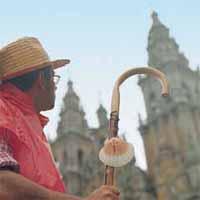 Add to web

Code to insert in web site:
6 comments
799 lists
585798 visits
Spain is one of the most visited countries in the world. This is due largely in part to the diversity offered to visitors by the different cities and towns, each with its own distinct and particular characteristics. This ranking lists all the towns and cities of Spain. Vote for each place you have visited in Spain in order to create a ranking that includes the most spectacular Spanish towns and cities, regardless of whether it is urban or rural. If possible, try not to give your own town or city the maximum number of points, because this ranking will then end up reflecting the population density of each town or city of Spain.
Did you know you can display the rankings in different ways?

Check your privacy settings on your new preference list