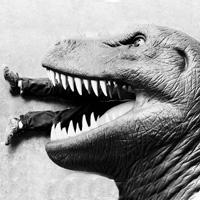 Add to web

Code to insert in web site:
7 comments
207 lists
63357 visits
Predictable plots, bad acting, incoherent story lines, cheap scenery, ridiculous dialogue... there are many movies with big defects that make them not worth seeing at a movie theater or at home. Although, something interesting tends to happen: many films labeled as the worst ever have garnered a cult following, due to the fact that these movies are fun to watch to laugh sardonically at the movie's defects. Whatever your reason may be to find this ranking interesting, we encourage you to vote for the biggest insults to the movie industry. Remember to give the highest score to the worst movie you have ever seen.
Did you know you can display the rankings in different ways?

Check your privacy settings on your new preference list