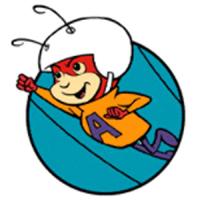 Add to web

Code to insert in web site:
16 comments
97 lists
17003 visits
Who hasn't seen a movie where the main character had superpowers? From Superman to Spider Man many comics, comic strips, and movies are packed with special abilities that enable their possessors to do things that would be impossible for the rest of human beings. Superpowers can have various origins: an accident, a deliberate experiment, genetics, non-human origins (aliens, fictitious races, deities, etc). Surely we have all wanted to posses some sort of superpower at one point or other. Vote for the superpower that you would most like to have.
Did you know you can display the rankings in different ways?

Check your privacy settings on your new preference list