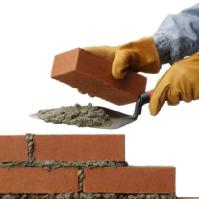 Add to web

Code to insert in web site:
0 comments
87 editions
18158 visits
Variación mensual de la producción en la Construcción para países Europeos según Eurostat (March 2015) »

La producción en la construcción muestra la actividad en el sector de la construcción. Mide los cambios en el volumen de la producción sobre una base mensual. Se incluye la construcción de edificios e ingeniería civil. El año base actual es 2010. (Índice 2010 = 100). Este índice se presenta desestacionalizado. Las tasas de crecimiento con respecto al mesa anterior ( M / M-1 )
Many rankings have multiple editions and you can choose the one you want to display
Did you know you can display the rankings in different ways?