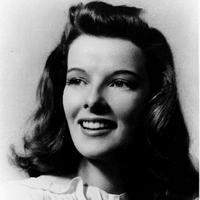 Add to web

Code to insert in web site:
0 comments
1 editions
24880 visits
The famous statue award Oscar was created in 1928 by Cedric Gibbons, a Metro Goldwyn Mayer stage designer. The name was given by actress Margaret Herrick, who exclaimed that it looked like her uncle Oscar. This Classora report lists the actresses that have received the most Oscars in history. Only a handful of actresses throughout their professional careers have had the honor of taking an Oscar home. We can't help but mention Katharine Hepburn, who was awarded 4 Oscars, and Ingrid Berman, who received 3. Without a doubt, that's a feat that's hard to beat.
Did you know you can display the rankings in different ways?