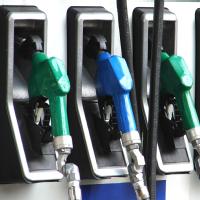 Add to web

Code to insert in web site:
0 comments
157 editions
40726 visits
El precio de los distintos tipos de gasolina que se pueden adquirir en el mercado varía con frecuencia, y en los últimos años está sufriendo una subida significativa. El Observatorio del Mercado de la Energía de la Comisión Europea recopila los precios de los productos derivados del petróleo a lo largo del tiempo para los países miembros de la Unión Europea, mostrando tanto los precios ofrecidos al consumidor como los precios netos (excluyendo las tasas e impuestos).
En este ranking se muestran los precios medios de los combustibles más utilizados en España.
Many rankings have multiple editions and you can choose the one you want to display
Did you know you can display the rankings in different ways?