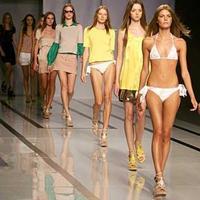 Add to web

Code to insert in web site:
0 comments
5 editions
14005 visits
Glamour is a fashion magazine published monthly. It was founded in 1939 in the United States and was originally called "Glamour of Hollywood." Currently, Glamour is published in more than 14 countries. This list, known as "50 Most Glamorous Women" is voted by readers based on the candidates selected by the magazine. Donīt miss the annual ranking of the 50 best dressed women according to Glamour.
Many rankings have multiple editions and you can choose the one you want to display
Did you know you can display the rankings in different ways?