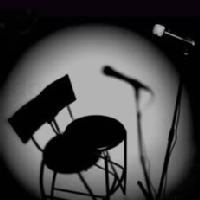 Add to web

Code to insert in web site:
0 comments
32 lists
11573 visits
Galician humor is special. Anyone who has ever spoken with a Galician who uses irony can tell you. They have a particular way of replying, with a hidden intent, which is very Galician. These characteristics make Galician comedians particular and their humor, a peculiar one. This survey enables you to vote on Galicia's best comics. So if you're from Galicia, what are you waiting for to vote?
Did you know you can display the rankings in different ways?

Check your privacy settings on your new preference list