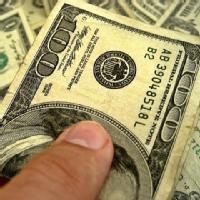 Add to web

Code to insert in web site:
0 comments
1 editions
21175 visits
El gobierno central de los Estados Unidos no aplica un gravamen sobre los bienes de consumo de manera centralizada y homogénea, como sí es caso del IVA en los distintos países de la Unión Europea. En Estados Unidos es cada estado el que tiene la potestad de imponer este tipo de tasas sobre los servicios o bienes comprados en su territorio. Debido a esta libertad, estas tasas varían mucho de un estado a otro. Por ejemplo hay estados como Alaska, que no imponen ningún gravamen a nivel estatal, y otros como California que superan el 7%.
Did you know you can display the rankings in different ways?