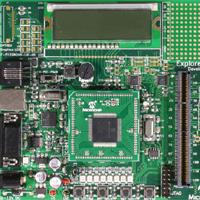 Add to web

Code to insert in web site:
0 comments
31 editions
125360 visits
This is the half-yearly ranking of the 500 most powerful supercomputers in the world, according to Top500.org. The performance of the supercomputer candidates is evaluated based on the benchmark HPL, a portable version of the Linpack benchmark for computers with distributed memory used to solve systems of complex linear equations. Keep in mind that the list does not include systems based on GRID computing or the MDGRAPE-3 supercomputer, which reaches a Petaflop, thus being more powerful than any of the systems included on this list, and cannot execute the benchmarking software used as it is not a general use supercomputer. This list has been created since 1993. It has more than 30 editions and it is considered the most extensive study of tendencies and changes in worldwide supercomputing.
Did you know you can display the rankings in different ways?