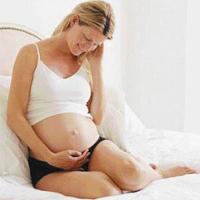 Add to web

Code to insert in web site:
0 comments
54 editions
241227 visits
This ranking lists all the world's countries by the birth rate of its population (the number of children born per woman), with data obtained from the World Bank. The World Bank Group is a specialized United Nations organism whose declared mission is to reduce poverty by granting low interest loans, loans without interest to other banks, and economic aid to developing countries. It was created in 1944 and its headquarters are in Washington D.C. (USA). It is currently comprised of 185 member countries.
Many rankings have multiple editions and you can choose the one you want to display
Did you know you can display the rankings in different ways?