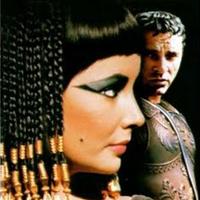 Add to web

Code to insert in web site:
4 comments
1 editions
9487 visits
The history of film began on December 28, 1985, when the Lumière brothers publically projected a short film showing workers leaving a French factory in Lyon. The invention was instantly a huge success not only in France but in all of Europe and North America. In the 1920s filmmakers started incorporating a new technology that enabled them to add a soundtrack to films, thus synchronizing dialogue, music, or sound effects with a moving image. Since then, film productions have exploded in number. This ranking lists the films with the largest budgets of all time, inflation adjusted.
Many rankings have multiple editions and you can choose the one you want to display
Did you know you can display the rankings in different ways?
Which edition do you want to see? »