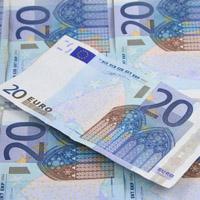 Add to web

Code to insert in web site:
0 comments
1 editions
10343 visits
This report contains the greatest fortunes in Andalusia, according to several acredited sources like Forbes, Fortune, or the Spanish newspaper «El Mundo»... etc. These references often rely on information published by the Spanish National Securities Market Commission («Comisión Nacional del Mercado de Valores» - CNMV), the latest accounts deposited in the Andalusian Commercial Register («Registro Mercantil») and the latest quarterly data published on SICAV («Sociedad de Inversión Colecitva»). As a curiosity, we invite you to compare the assets of the top finishers in this list with the GDP of some countries. The result will surprise you.
Did you know you can display the rankings in different ways?