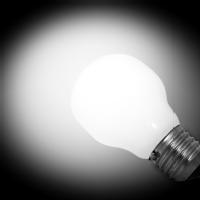 Add to web

Code to insert in web site:
0 comments
47 editions
14486 visits
Precio de la electricidad de consumo doméstico en los países de la Unión Europea (December 2013) »

El precio de la electricidad que se consume en los hogares ha crecido considerablemente en los últimos años, pudiendo además existir diferencias notables entre las tarifas aplicadas en diferentes países.
Este ranking muestra los valores recopilados por Eurostat acerca del precio medio del kilowatio hora en los países que forman parte de la Unión Europea.
Many rankings have multiple editions and you can choose the one you want to display
Did you know you can display the rankings in different ways?