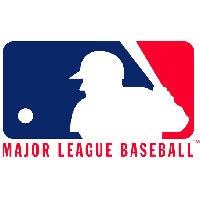 Add to web

Code to insert in web site:
0 comments
137 editions
180721 visits
This classification lists the results of the regular season of all Major League Baseball teams. Major League Baseball is the most prominent professional baseball league in the world. It includes the "National League" and the "American League" in a common organizational structure that has existed since 1903. MLB has 29 teams in the United States and 1 in Canada. The champions of both leagues play each other in the World Series, the game that decides the final champion of MLB. This ranking includes classification information of the regular season of both baseball leagues since 1870, including results of extinct leagues like the National Association (1871-1875) and the American Association (1882-1991).
Many rankings have multiple editions and you can choose the one you want to display
Did you know you can display the rankings in different ways?