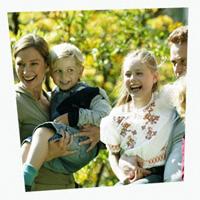 Add to web

Code to insert in web site:
0 comments
53 editions
513323 visits
It is surprising to note the vast disparity in wealth of the different countries on Earth. You can see this for yourself in this ranking, which lists the world's richest countries according to the GNI per capita indicator, based on the World Bank atlas method. Per capita income is the relationship between a country's GDP (Gross Domestic Product) and the number of its inhabitants. This is the indicator that is commonly used to estimate a country's wealth as there is a wealth of evidence that shows that per capita income is positively correlated with the quality of life of a country's inhabitants.
Many rankings have multiple editions and you can choose the one you want to display
Did you know you can display the rankings in different ways?