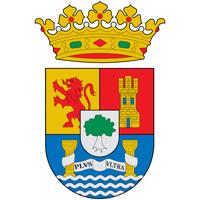 Add to web

Code to insert in web site:
0 comments
1 editions
13207 visits
Extremadura is a Spanish autonomous community composed of two provinces: Caceres and Badajoz, and it is located in the southwestern quadrant of the Iberian Peninsula.
The Council of Extremadura is the collegiate organ that exercises the functions of the Government of the Autonomous Community of Extremadura. The autonomous President, according to the Statute of Autonomy of Extremadura, presides the Council of Extremadura.
In 1983 the Autonomy of Extremadura was proclaimed, and Juan Carlos Rodríguez Ibarra, who held office for 24 years, was popularly reelected. Below you'll find a chronological list of all the presidents that have held office.
Did you know you can display the rankings in different ways?