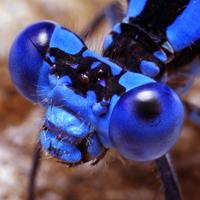 Add to web

Code to insert in web site:
44 comments
1 editions
11029 visits
This ranking has been prepared with information from different Internet sources regarding the average size of each of the species of insects listed. Obviously, keep in mind that there are atypical subspecies (and even individuals) that are extraordinarily larger than what is specified on this ranking. So please remember that the figure listed refers not to maximum size but average size. Finally, as we have not found a completely reliable source to back this ranking, if you happen to be an expert in the field we invite you to correct whatever datum you consider incorrect.
Did you know you can display the rankings in different ways?