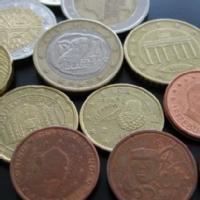 Add to web

Code to insert in web site:
0 comments
166 editions
181684 visits
El Instituto Nacional de Estadística publica mensualmente para todas las provincias de España el índice de precios al consumo que mide la evolución del conjunto de precios de los bienes y servicios que consume la población residente en viviendas familiares en España. La información relativa al IPC tiene una gran demanda en la sociedad ya que es base para calcular incrementos de rentas, etc.
El cálculo de este índice se realiza a partir de una base fija, marcada en 2011. Cuyo valor es 100. (Base 2011=100). A partir de ese baremo, se calculan las variaciones.
Many rankings have multiple editions and you can choose the one you want to display
Did you know you can display the rankings in different ways?