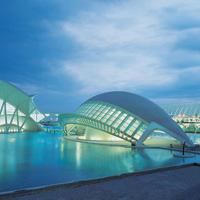 Add to web

Code to insert in web site:
0 comments
2 editions
84168 visits
This is a list of all the cities and towns of the Valencian Community in Spain arranged in order based on population. Using this ranking you can observe the demographic differences that exist in the Valencian Community, and the evolution of the populations of the various cities and towns throughout history. If you click on any of the city or town names it will show you in what other interesting rankings it is included under. Lastly, keep in mind that this ranking may contain inaccurate information due to an inconsistency in the source of information: the Open Geonames Project. Therefore, we encourage you to correct or complete any inaccurate information you may find.
Author: ivy (Updated

Jun 27, 2009

)
Many rankings have multiple editions and you can choose the one you want to display
Did you know you can display the rankings in different ways?